Room 103, the Piano Duo Salon, is equipped with a NY Steinway piano L180 (2004) and a Bechstein piano B200 (1925).
You can enjoy a two-piano ensemble with two of the world's finest grand pianos.
Room 103 is suitable for piano performance as well as chamber music ensembles, small concerts, and lessons.
Also can be used for overnight stay as well as eating/drinking.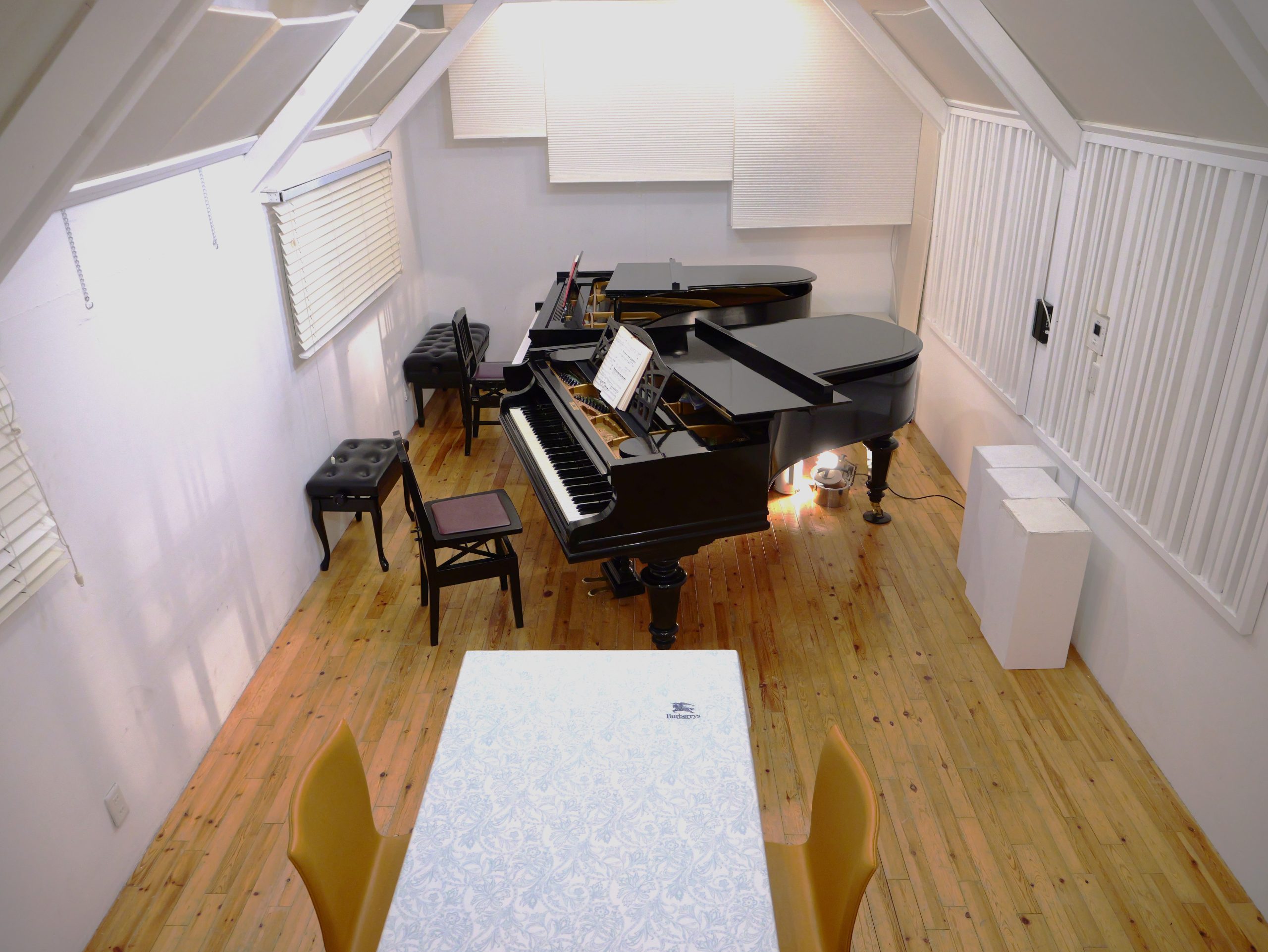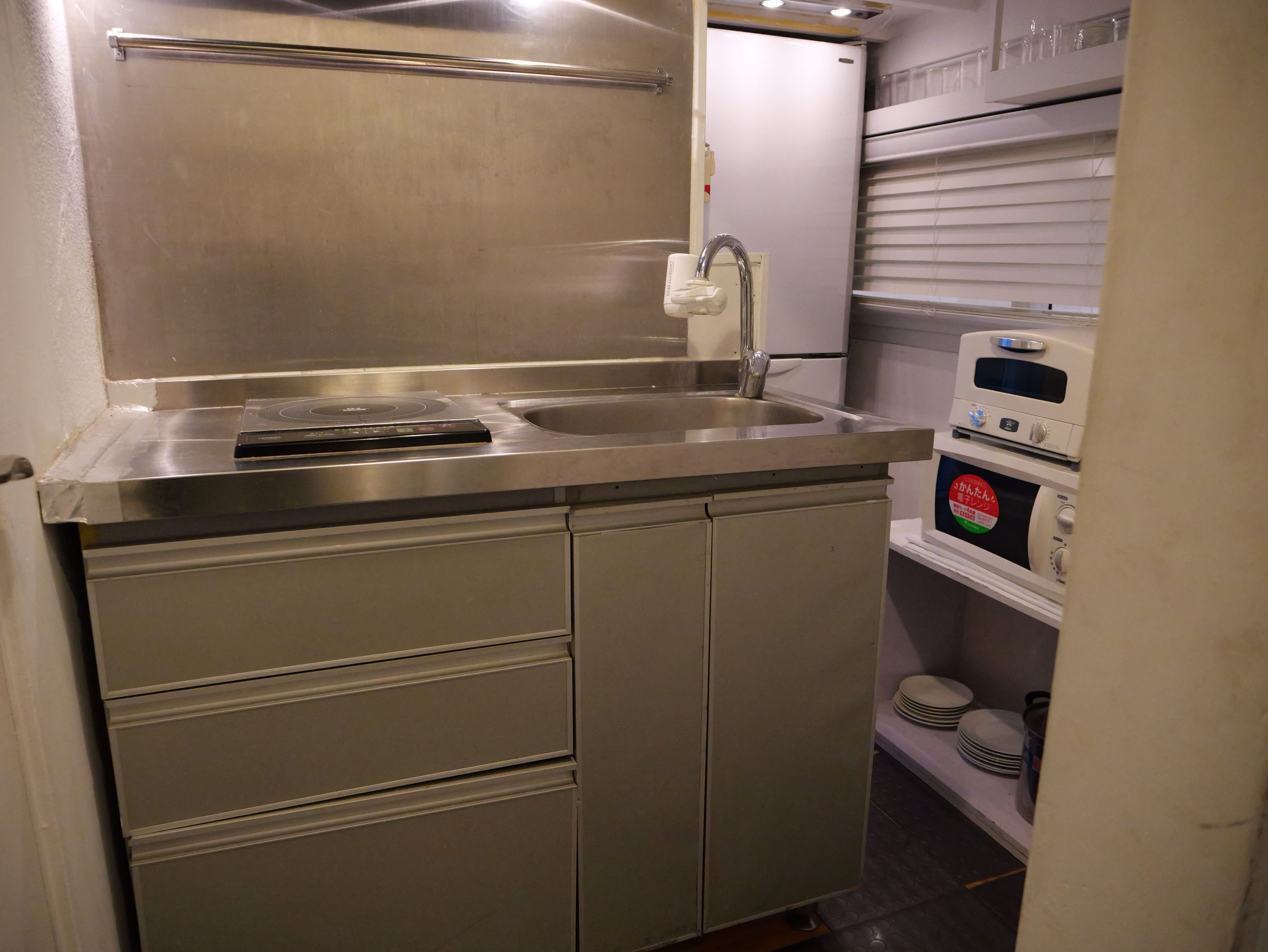 Room
| Hourly Price | Available hours | Size | Capacity | Type of Piano |
| --- | --- | --- | --- | --- |
| *1 ¥2,500 / ¥3,500 / ¥2,000 | 24hrs | *2 Approx. 24㎡ | Approx. 15 people | NY Steinway piano and Bechstein piano |
*1 Weekdays / Weekends and National holidays / reserved within 22hrs
*2 Usability varies greatly depending on room shape, piano, furniture, etc. Please see the room in person for more details.
Notes on Reservations
For Room 103, please make reservations for at least 3 consecutive hours on Saturdays, Sundays, and holidays, if the hours from 13:00 to 17:00 are included.
This is a measure to give priority to recitals, concerts, and other events.
This is not reflected within the computer system, but we will check it manually.
Starting one week prior to the usage time, we will accept usual reservations for 60 minutes or longer.
Piano
This New York Steinway Grand Piano L180 was built in 2004. Steinway is the leading brand of modern pianos today and is a first-class instrument in every way.
The Bechstein grand piano B200 is a pre-WWII model.
Bechstein has long been known as Germany's and the world's leading piano maker, especially before World War II, when it reigned as the world's top piano maker and was a favorite of a number of famous composers and pianists.
Modern grand pianos are basically built with the idea of making the sound fully resonate in a large hall. But this Bechstein is an instrument in the vein of the earlier clavichord.
Although it cannot match modern pianos in terms of loudness of sound, it has a beauty and delicacy of sound that is not found in today's pianos.
Pianos like this are rarely installed in large halls. Please come and experience the fine classical piano for yourself.
The piano also has a form that exudes a different flavor from that of today's pianos.