The room 202 now has a grand piano!
Since November 2021, a Bechstein grand piano (B180, 1936 model) has been installed.
It can be used for piano, singing, chorus, ensembles with piano, etc.
It is also located across from the hall (Room 201). Many people use it as a waiting room for concerts and other events.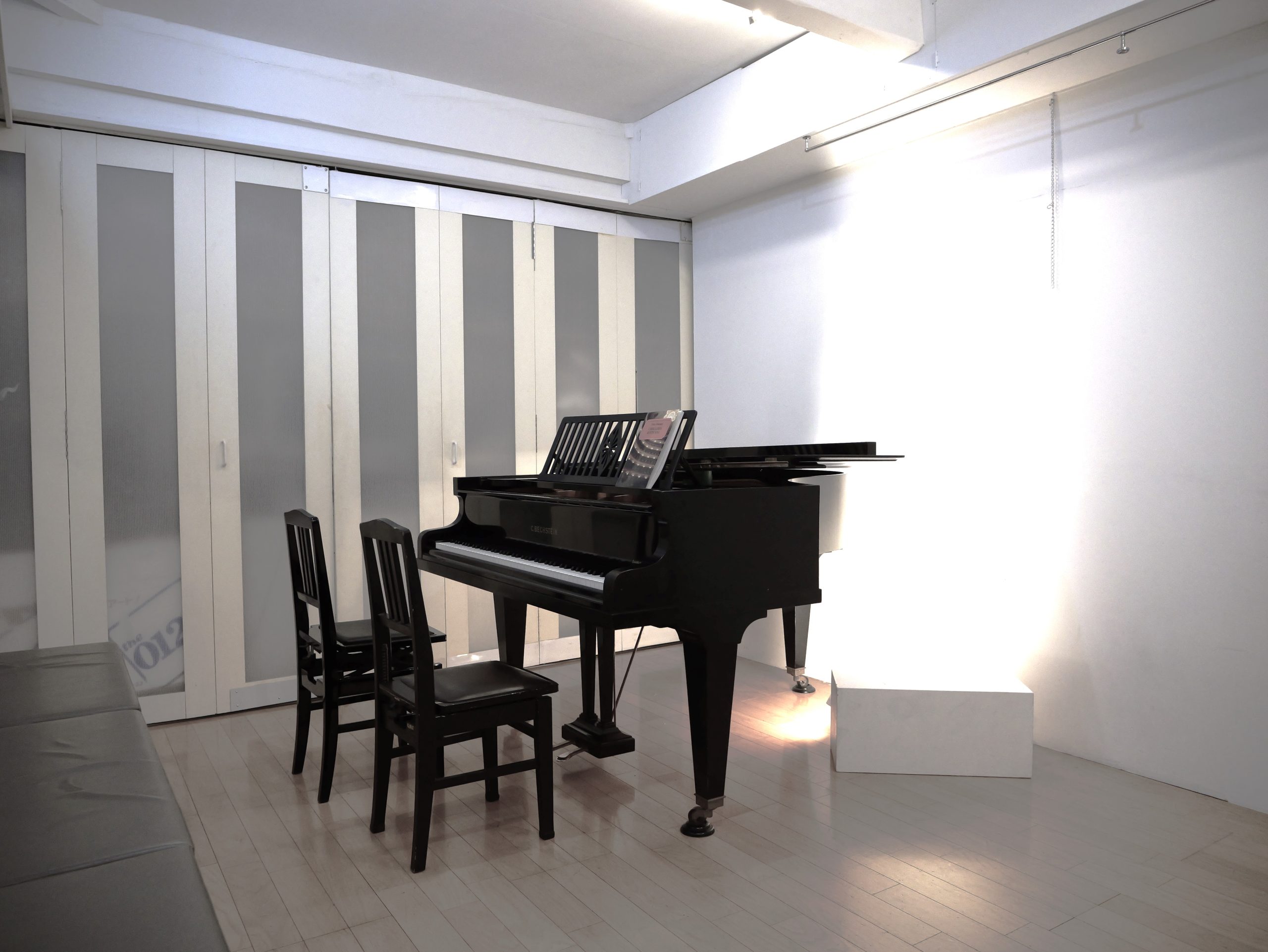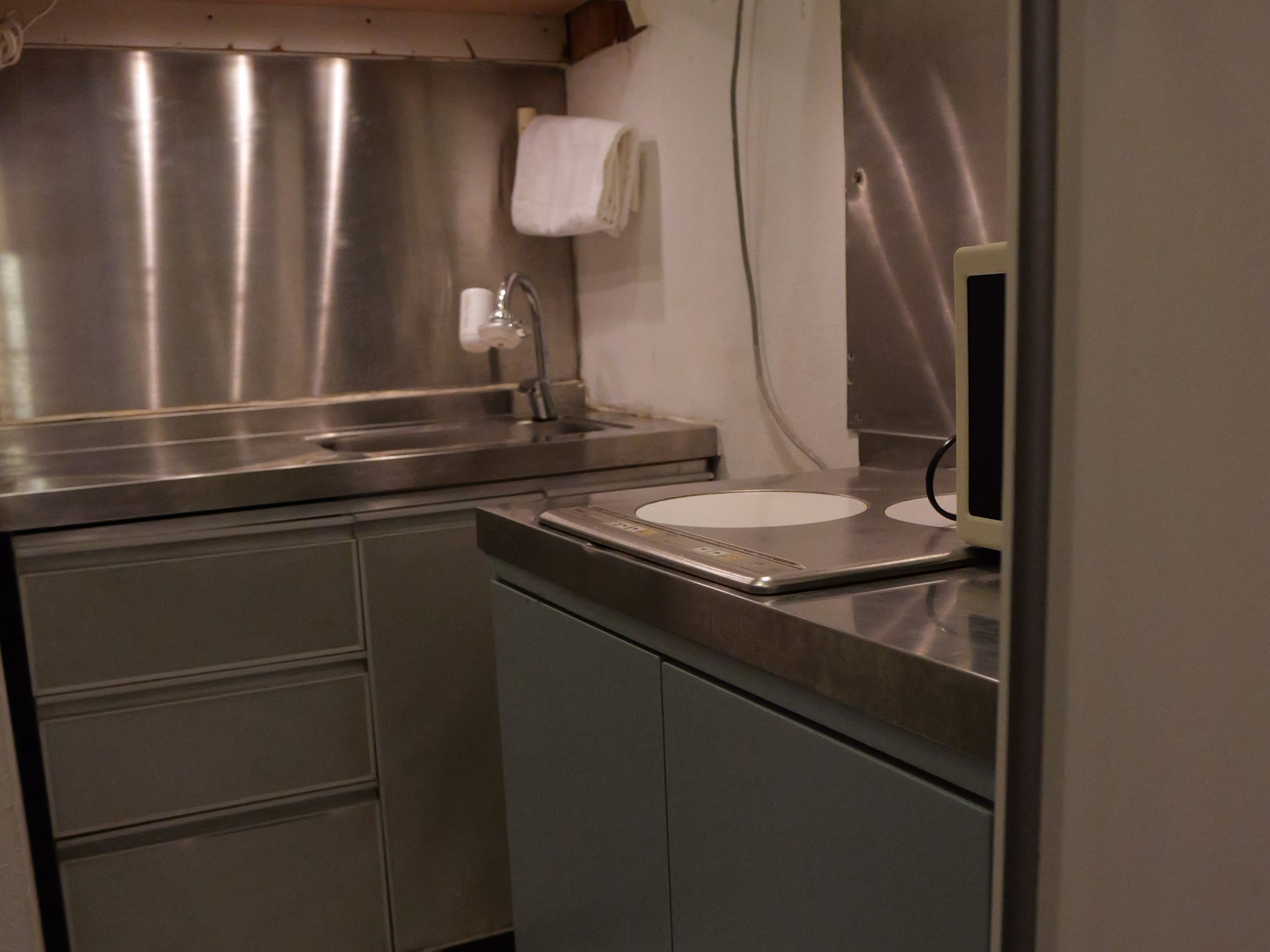 Room
| Hourly Price | Available hours | Size | Capacity | Type of Piano |
| --- | --- | --- | --- | --- |
| *1 ¥2,000 / ¥2,800 / ¥1,600 | 7:00~22:00 | *2 Approx. 20㎡ | Approx. 15 people | Bechstein Grand Piano B180 |
*1 Weekdays / Weekends and National holidays / reserved within 22hrs
*2 Usability varies greatly depending on room shape, piano, furniture, etc. Please see the room in person for more details.
Piano
This Bechstein Grand Piano B180 is a pre-WWII model.
Bechstein has long been known as Germany's and the world's leading piano maker, especially before World War II, when it reigned as the world's top piano maker and was a favorite of renowned composers and pianists.
Modern grand pianos are basically built with the idea of making the sound resonate in a large hall, but this is an instrument in the vein of the earlier clavichord.
Although it cannot compete with modern pianos in terms of loudness of sound, it has a beauty and delicacy of sound that is not found in today's pianos.
Pianos like this are rarely installed in halls nowadays. We hope that you will experience it here.
The form of the instrument also has a different flavor from that of today's pianos.