Room 301 has a particularly nice atmosphere and is ideal for small salon concerts, etc.
You may eat and drink in the room (with extra charges).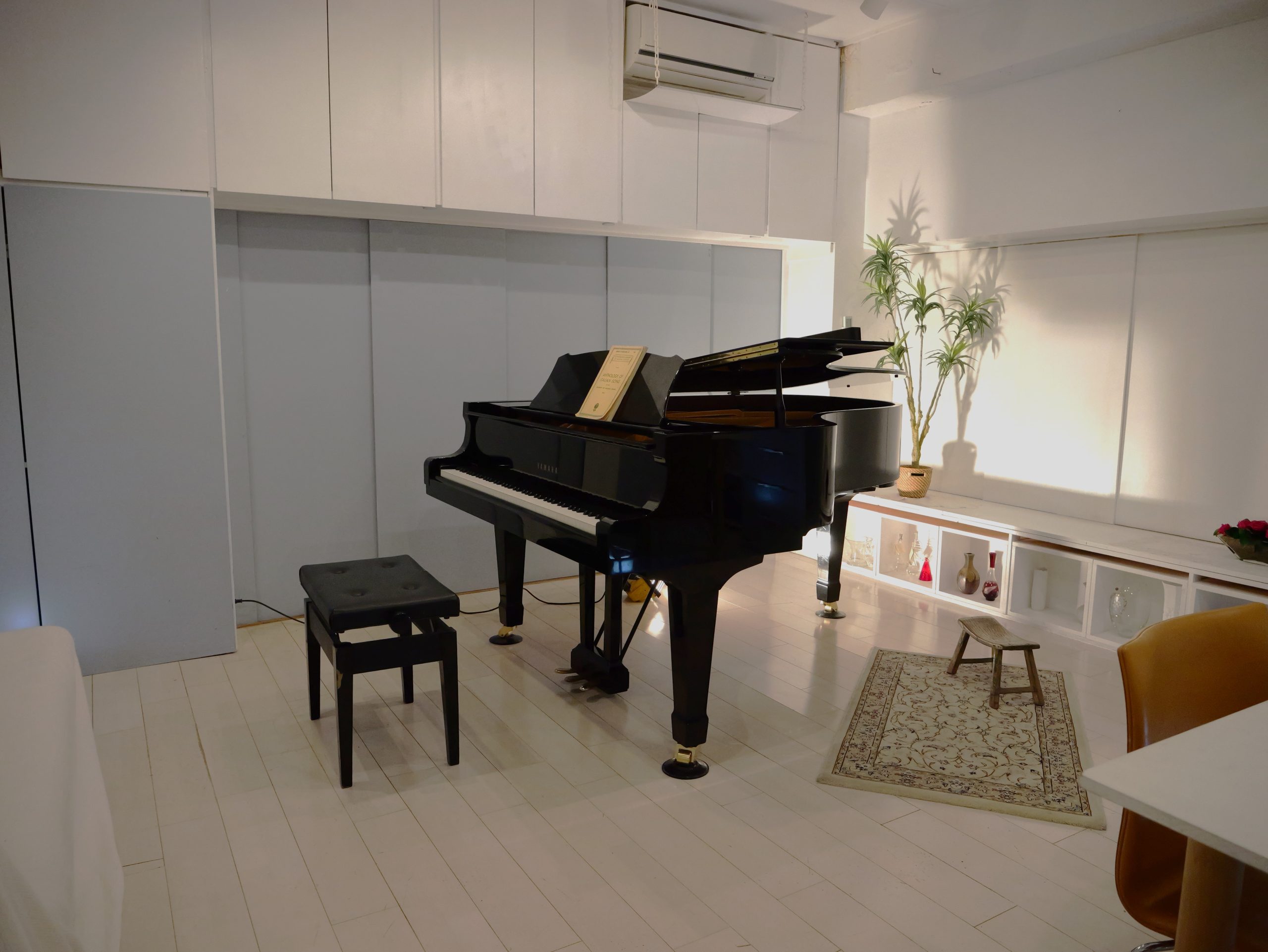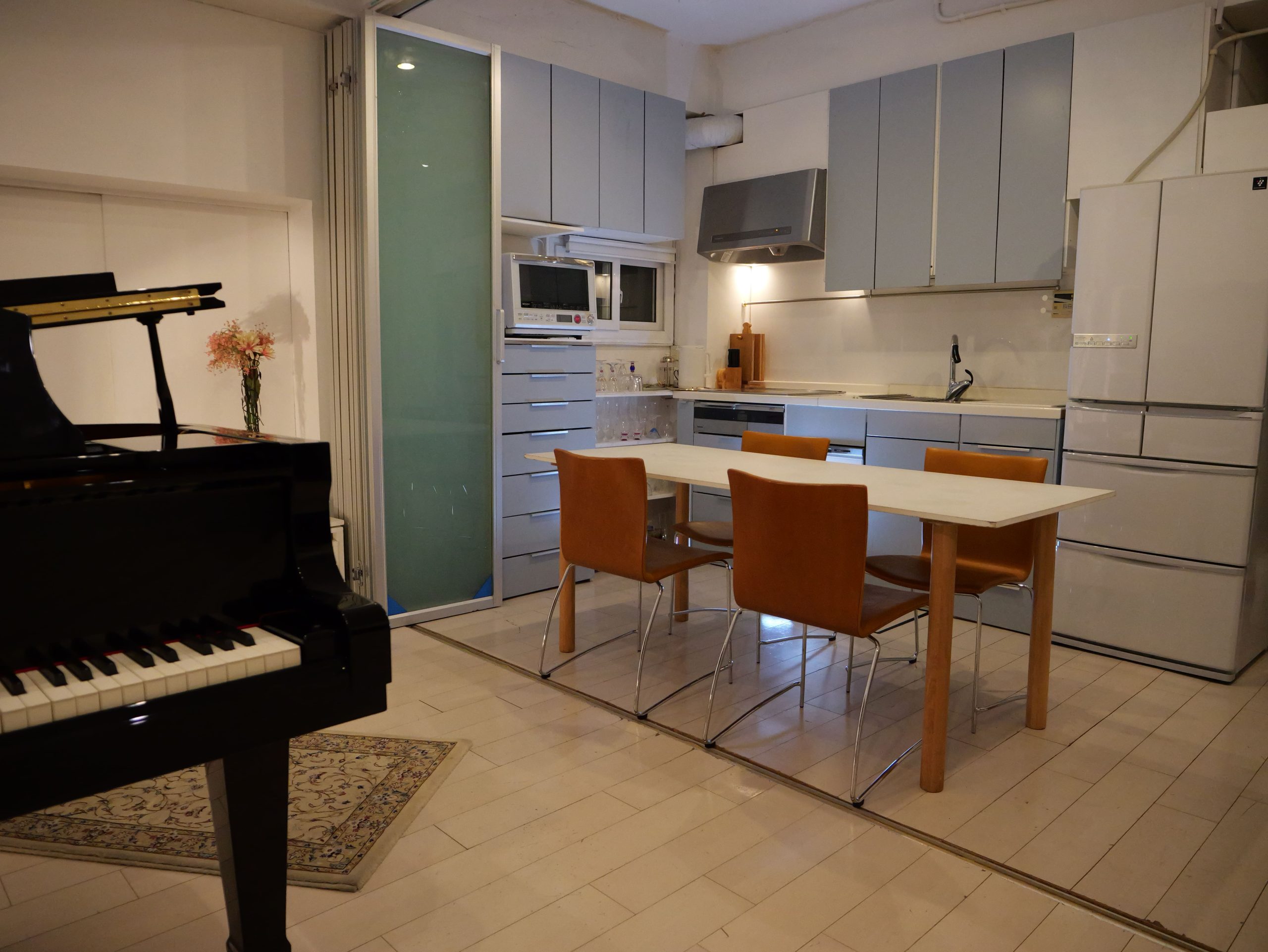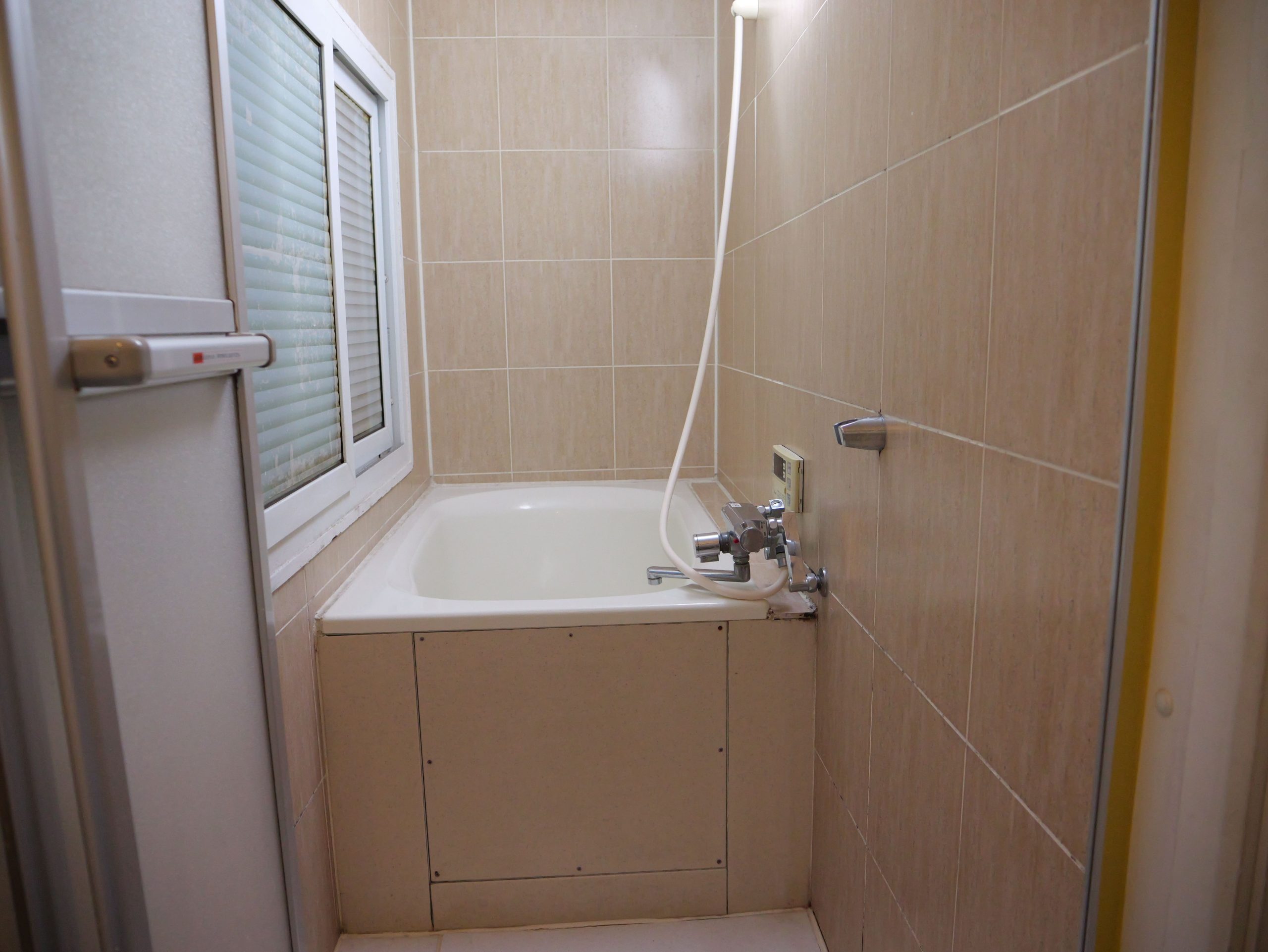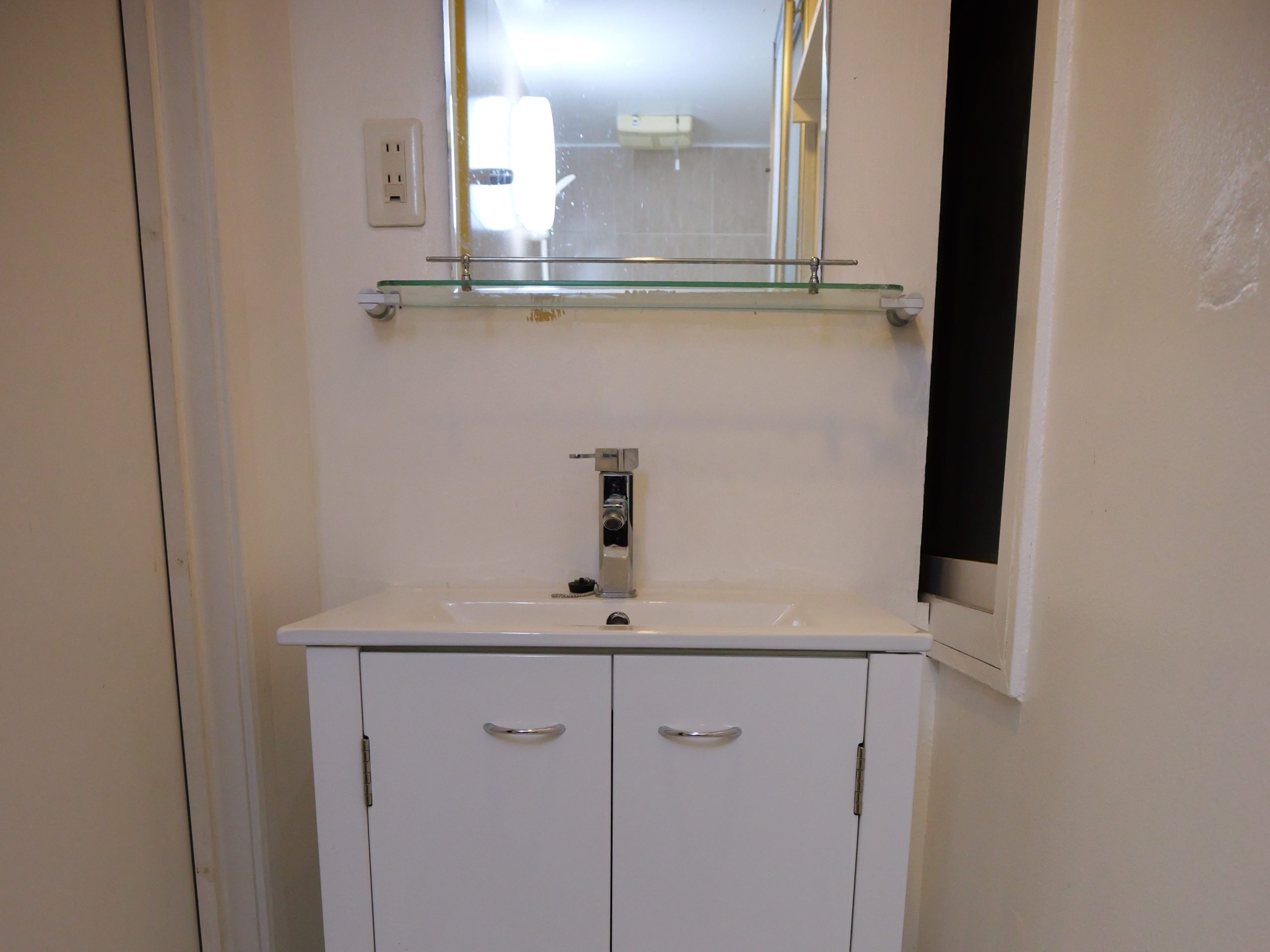 Room
| Hourly Price | Available hours | Size | Capacity | Type of Piano |
| --- | --- | --- | --- | --- |
| *1 ¥2,500 / ¥3,500 / ¥2,000 | 7:00~23:00 | *2 Approx. 25㎡ | Approx. 20 people | YAMAHA S4 grand |
*1 Weekdays / Weekends and National holidays / reserved within 22hrs
*2 Usability varies greatly depending on room shape, piano, furniture, etc. Please see the room in person for more details.
Notes on Reservations
For Room 301, please make reservations for at least 3 consecutive hours on Saturdays, Sundays, and holidays, if the hours from 13:00 to 17:00 are included.
This is a measure to give priority to recitals, concerts, and other events.
This is not reflected within the computer system, but we will check it manually.
Starting one week prior to the usage time, we will accept usual reservations for 60 minutes or longer.
Piano
This room is equipped with a Yamaha S4, which is among the very best Yamaha grand pianos.
Please enjoy its delicate and deep tone.
(Yamaha's mainstay grand pianos are models with a "C" rating whereas those marked with an S are instruments of a higher level.)
This S4 is a large 190cm piano, from which a full and delicate sound can be produced.